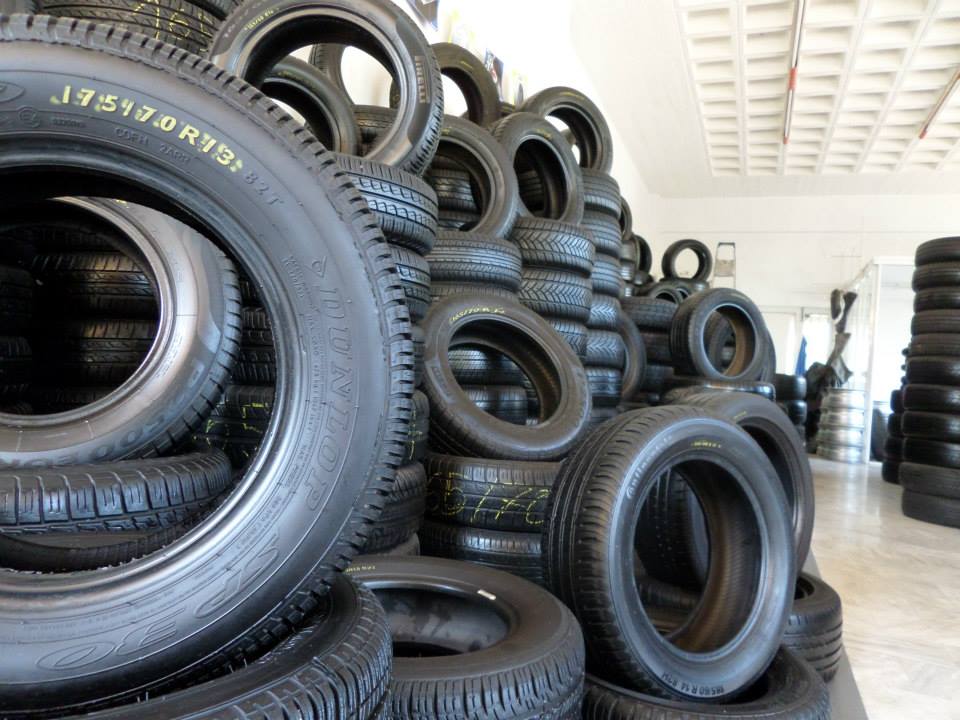 Used tires
Τώρος Μελέτης - Tires - Rims - Used Tires - Balancing - Thebes
Our experienced staff is at your disposal to help you choose the right tire for your private or business vehicle so that you feel completely safe while driving.
The installation of tires and wheels is done with the use of machines, ensuring proper and fast service. Our main concern is to advise you on the proper use, maintenance, of tires based on your safety.
In our store you will find used tires in very good condition and always at unbeatable prices!